Here are just some of the people who make church happen. Email addresses are all @stleonardslexden.org.uk or you can use the Contact form on the Contact and Directions page. If you prefer to telephone, the parish office is (01206) 575565, and the Rectory is (01206) 710414.
Priest in Charge
We are very pleased to share with you the good news that The Reverend Matt Simpkins has accepted the Bishop's invitation to become our next Parish Priest. The Bishop plans to licence Matt on 6th September.
In the meantime, please contact Fr David or the Church Wardens for any enquiries.
Assistant Curate
Fr David Armstrong
email = curate@
2 Garden Drive, CO3 9GS
(01206) 710414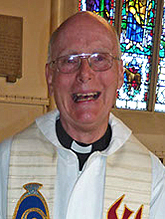 Hon. Assistant Priest
Reverend Canon Hugh Beavan
email = hugh@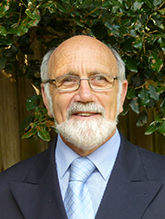 Churchwarden
David Watkins
email = davidw@
(01206) 861250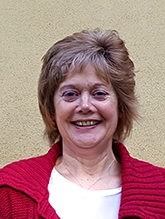 Churchwarden
Esther Heptonstall
email = esther@
(01206) 767666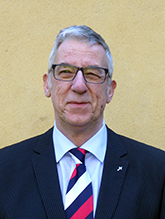 Churchwarden Assistant
Peter Hinchcliffe
email = peterhin@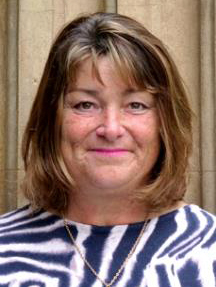 Churchwarden Assistant
Beverley Kettell
email = bev@
Churchwarden Assistant
Frank Wielobob
email = frankw@
Reader with Permission to Officiate
Pauline Jarvis
email = pauline@
Reader with Permission to Officiate
Rosemary Elden
email = rosemary@
Parish Evangelist & Lay Pastoral Assistant
Jacquie Messinger
email = jacquie@
(01206) 760742
Pastoral Care
Co-ordinator
Margaret Smith
email = margaret@
(01206) 547803
Youth Worker
Our new Youth Worker will be starting in August. Further details to follow.
email = youthworker@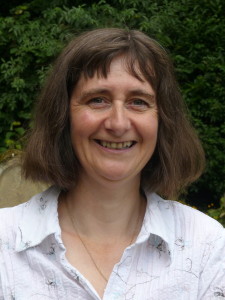 Parish Administrator
Lynne Saint
email = admin@
St Leonard's Church
Lexden Road
Colchester CO3 4BL
(01206) 575565
Magazine Editor
Viv Mendham
Magazine email
= magazine@
Personal email
= viv@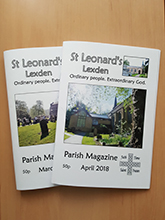 Monthly Magazine
email = magazine@
Please include your name as unknown sources cannot be used and limit to 500 – 600 words.